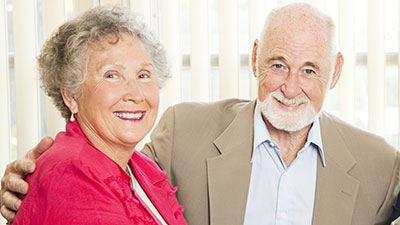 Let's meet to discuss the following estate planning tools:
Trusts, Including Revocable, Irrevocable, Special Needs and Charitable Trusts

Guardianships

Conservatorships

Power(s) of Attorney

Probate
I am your guide through the legal maze
If you are entering a new chapter in life, it's probably time to create or re-evaluate your estate plan. At Neelam A Patel, P.C., I have guided many people through the retirement planning process. I have also helped individuals and couples prepare for a time when they may no longer be able to care for themselves.